Nanny's Pre-School offers full time care for children age 18-months to school age along with before & after school programs.
---
Our main objective is to provide an atmosphere in which your child can develop in the following areas - intellectually, emotionally, physically, esthetically and socially.
---
Call (318) 445-6857 for an appointment to tour our facilities and to inquire about registration!
---
Our Weather Closure Policy: In accordance to our policy, closure due to inclement weather follows the Rapides Parish School System schedule. However, if Rapides Parish Schools are closed, Nanny's Pre-School will re-access the weather by 9:00 a.m. the morning of closure and will make a decision at that time when to open. Notifications will be made within our Bright Wheel child care app.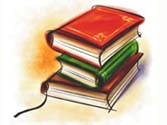 Louisiana Certified Center
Early Childhood Certified
State Certified Pre-K Teacher
Masters of Arts Degree in Teaching
Kindermusik Program
Promethean Interactive Lesson Display
Computer Lab & Media Room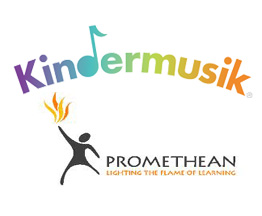 Excellent Curriculum
43 Years of Service
6:30 a.m. to 5:15 p.m.
Convenient Location to work/home
Excellent Shaded Playground
Before/After School Program